In Store Freezer Specials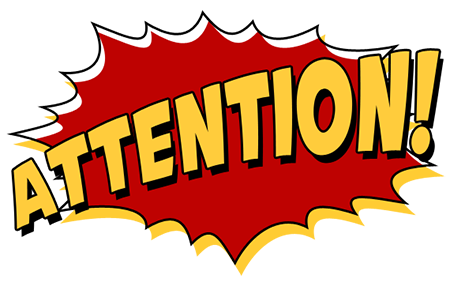 Half Beef Special (cut and vac-packed)
January 9th through February 1st
(10 to 14 day Dry Aged) 21 day lead time!!
95 pounds- 105 pounds of Beef
$ 849.00 (Deposit $300)
Please download the pdf file below. Print the document and fill it out as instructed. 
NEW Half Beef for Freezer 2021
Local Beef
Lane Angus half beef program
Avg. wt 350 pounds per half
Call for details 252-927-3489 – Ask for Ronnie
Our in-store Freezer Specials are for pick up only.
Choose from:
FAMILY PACK SPECIAL
FAMILY PICNIC
FALL DELIGHT
CHICKEN DELIGHT
BAR-B-Q & BREAKFAST
(In-Store Freezer Combos 2021)
All prices subject to change, please check with the store for updated prices!!
17076 Hwy 32 North, Pinetown, NC 27865
252-927-3489 (fax) 1-252-927-4373
$ 274.99 Special
Family Pack (2021)
January 9th thru February 1st, 2021 
90lbs-95lbs of Meat
12lb-13lb – Family pack Pork Chops
6lb-7lb – Pork Steaks or Pork Butt
8lb-9lb – Fresh Picnic
6lb-7lb – hot or mild Sausage Stuffed in casing
8lb-10lb – Boneless Chuck Roast
10-8oz – Select N.Y. Strip Steaks
5lb – Sliced Smoked Bacon
10lb – 81%Lean ground beef Bulk
40lb – Box Leg Quarters-Bulk Box
FAMILY PICNIC
10 lb – Chicken Leg Quarters
10 lb – Chicken Drumsticks
10 lb – Chicken Wings
10 lb – 81% Lean Ground Beef Bulk
5 lb – Smoked Bacon Sliced
3 lb – Pork Butt or Pork Steaks
5 lb – Sliced Ox Tails
5 lb – Hot or Mild Sausage stuffed in casing
58 lbs. – $189.99
FALL DELIGHT
10 lb – Chicken Leg Quarters
5 lb – Chicken Wings
5 lb – 81% lean Ground Beef
5 lb –  Smoked Bacon Sliced
3 lb –  Pork Butt or Pork Steaks
3 lb – Hot or Mild Sausage Meat or Links
30 lbs – $79.99
CHICKEN DELIGHT
10 lb – Chicken Leg Quarters
5 lb – Chicken Drumsticks
10 lb – Chicken Wings
5 lb – Bone In or Boneless Chicken Breast
30 lbs – $64.99
Bar-B-Q Breakfast
20 lb – Chicken Leg Quarters
10 lb – Chicken Wings
15 lb – Chicken Drumsticks
10 lb – 81% Lean Ground Beef Bulk
3 lb – Pork Butt or Pork Steaks
5 lb – Smoked Bacon sliced
10 – 12 oz – Gwaltney Hot Dogs
3 lb – Hot or Mild Sausage stuffed casing
5 lb – (10- 8 oz) New Your Strip Steaks
75 lbs. – $229.99