Welcome to Acre Station Meat Farm
Do you know where your beef comes from?
You'll know if it comes from Lane Angus and Acre Station Meat Farm.
Lane Angus Beef is proud to be USDA approved as
"All Natural, Hormone Free, No Unnecessary Antibiotics and Source / Age Verified"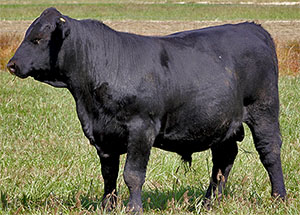 The Lane Family has been in the farming industry for at least eight generations. Cattle, Diversified Row Crops, Hogs as well as a Farm Supply Business keep the Lanes busy. Lane Angus has been raising pure bred Black Angus cattle for over 30 years. Through years of selection our herd has become a top producer of Angus cattle. Some even rank in the top 1% of the Angus Breed.
Visit us at Acre Station Meat Farm to purchase Lane Angus Beef.  The Angus Breed is world known for its beef tenderness, marbling, and taste.  The cattle are grain on grass fed and rotated among 350 acres of pastures in Gates, NC.